The Gallery on the Square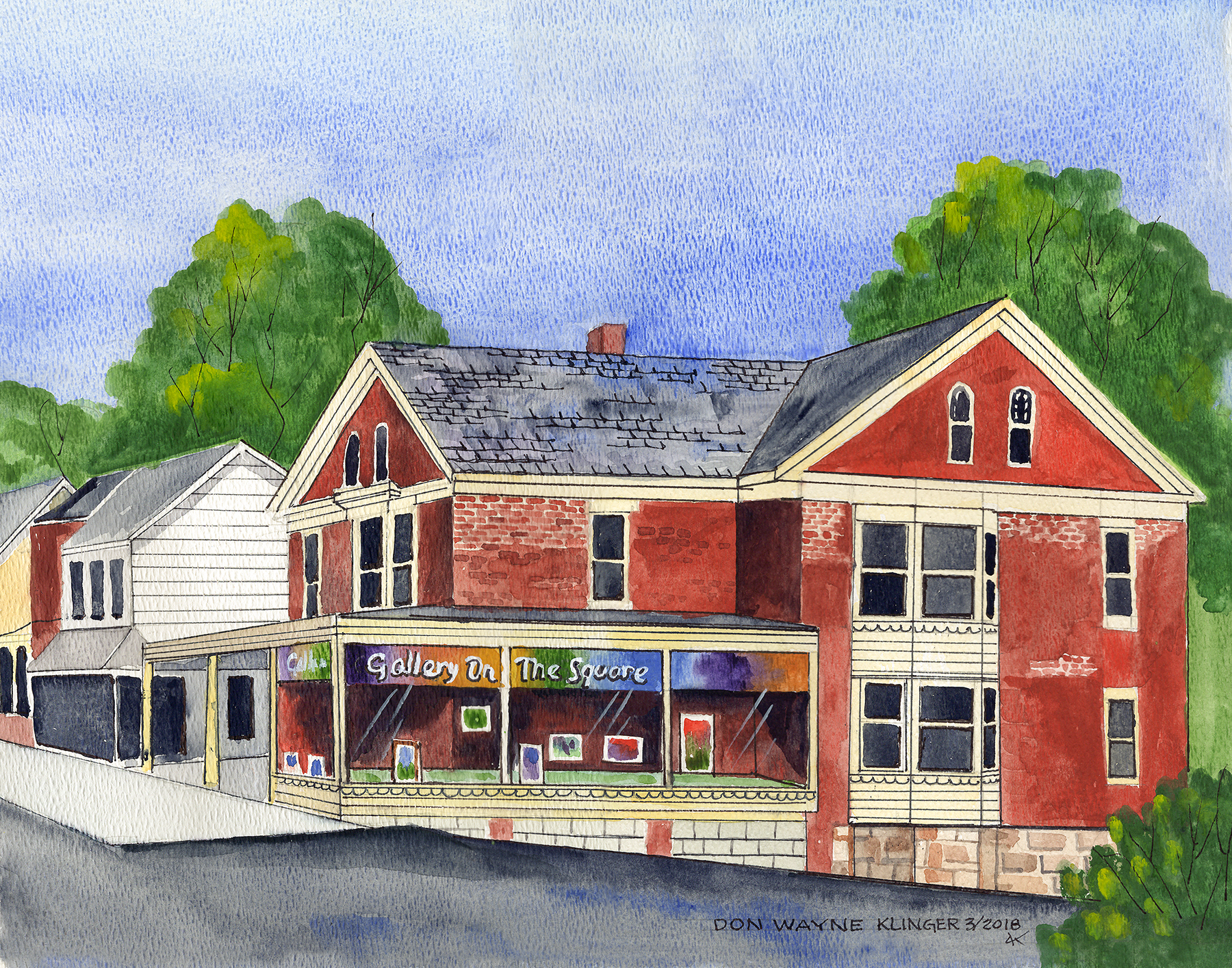 Prints by Don Klinger - available for purchase at the Gallery
The Gallery on the Square features exhibits of original work by local artists. They also have available for purchase: limited edition prints of local points of interest, pottery, jewelry, slate and stone paintings, wearable and decorative fiber art, items for babies, River Gnomes, hand dyed yarn and painted fabric, unique t-shirts, books by local authors and more. The Gallery also stocks a nice selection of hand crafted greeting cards that includes mixed-media, and prints from local scenes and landmarks.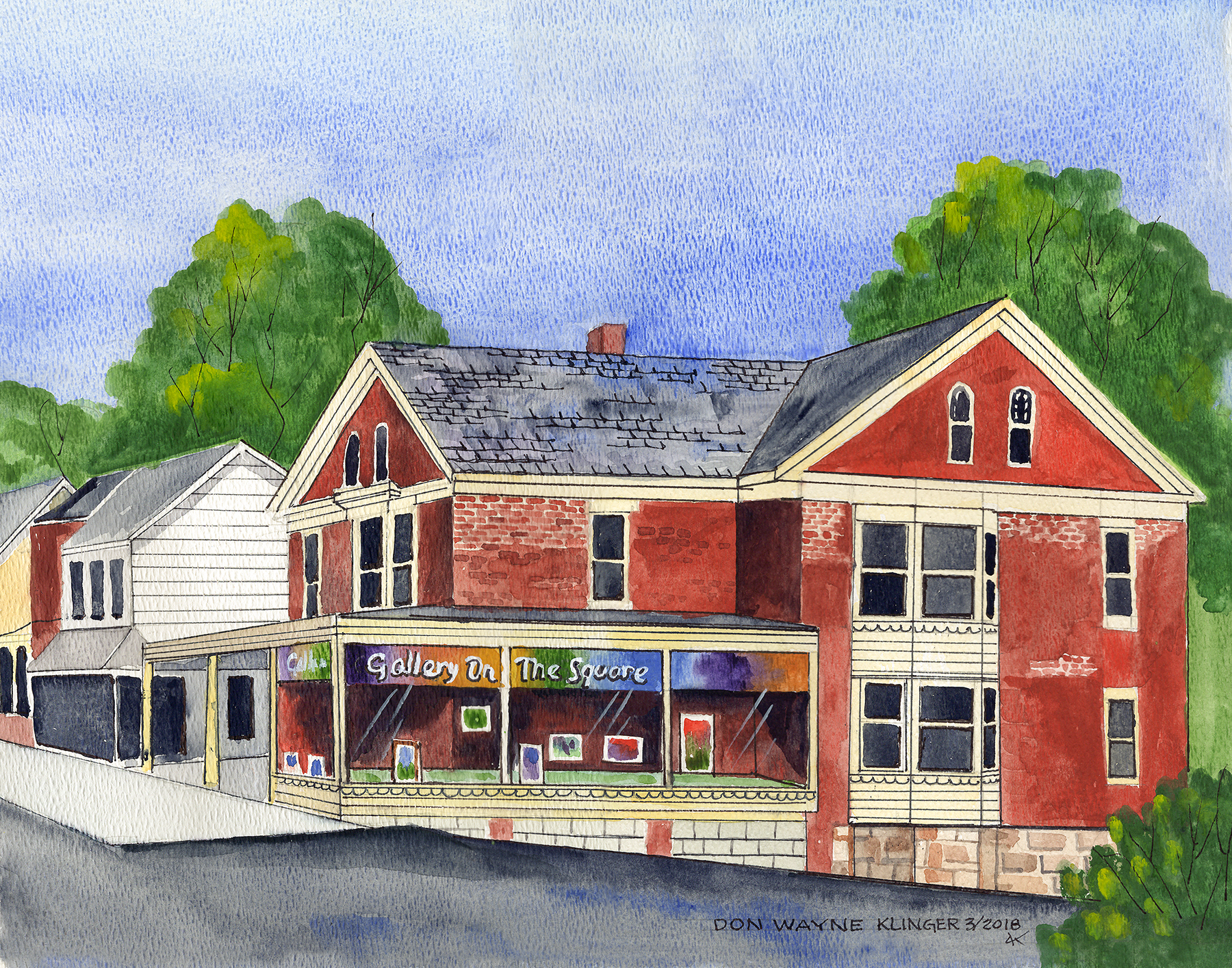 The Gallery is a source for Millersburg Ferry caps, t-shirts and sweatshirts featuring a pen and ink sketch of the Roaring Bull by a founding member of the MAAA, Jim Stutzman.
The Gallery offers art classes for adults and children throughout the year that include watercolor, pastel, acrylic, oil, mixed media, and drawing.
Special events, speakers, demonstrations and activities are offered. Like us on Facebook so that when we add a new class to our events page, it will likely show up in your news feed.
The Millersburg Area Art Association relies on it's dedicated members and volunteers to keep the Gallery operating.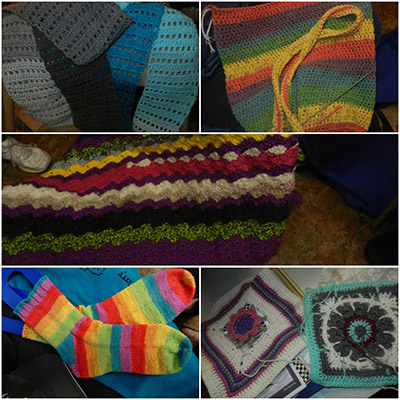 Fibers and Friends
The Gallery hosts a stitching group, Fibers and Friends, on Wednesday evenings from 6 – 8 pm. The purpose of this group is to get help with projects and share ideas, to encourage and inspire each other, all while having fun! Beginners can get assistance from more experienced stitchers - and for those who don't know how to hold two needles or a hook, they'll teach you!
The Gallery on the Square hours:
Wednesday, 4pm - 8pm
Thursday, 9am - 7pm
Friday, 9am - 3pm
Saturday, 10am - 2pm

Other hours by chance or appointment 717-692-3204
Or message us on Facebook

Gift Certificates Available &nbsp&nbsp|&nbsp&nbsp